Provincial op-ed, meeting with Minister, new ways to highlight failing Highway 28
Local leaders are finding new ways to draw attention to the state of Highway 28. 
An op-ed article published in the Edmonton Journal and throughout Postmedia outlets on Saturday under Cold Lake Mayor Craig Copeland's name looked to highlight the neglect of the northeast corridor and its growing degradation. 
"Years of neglect, combined with insufficient passing lanes, inadequate intersections, and ever-increasing levels of traffic (including fuel tankers headed to the busiest fighter base in Canada, 4 Wing Cold Lake), have made the route one of the most dangerous in the province," the op-ed said. 
"But it's more than just safety. Highway 28's significant shortcomings are also holding back economic growth and diversification by making it harder to transport the region's goods to market and accommodate its growing tourism industry. Consider northeast Alberta's oil and gas resources." 
This comes from the work of the Northeast Alberta Mayors, Reeves and Indigenous Leaders caucus, now named Northeast Alberta Alliance for Growth and Opportunities.
Each municipality in the northeast has chipped in funding to hire a lobby group in hopes of getting the attention of policymakers about Highway 28, health care, and crime. 
Copeland told Lakeland Connect that him and four other leaders recently had a meeting with the Minister of Transportation Devin Dreeshen to discuss the "goat path."
"Really what we're trying to do is just to show the minister that Highway 28 has been forgotten. It's a serious safety issue. We have tourism coming through, we have school buses that use it, and then all the heavy oilfield modules that go up Highway 28, and we have no passing lanes," said Copeland. 
"We wanted to get his attention. Maybe if they get money from the Treasury Board in the coming weeks, maybe we can get some money for 28." 
Ranging from communities along Highway 28 and Highway 16, the Northeast group spans from Vegreville to Athabasca, while including all Lakeland area communities.
In correspondence in 2022, a letter from Alberta Transportation said that the threshold is nearing for twinning between Bonnyville and Cold Lake. The section of between Smoky Lake and Bonnyville is approaching consideration for passing lanes and "the department is monitoring and planning accordingly for this section as well."
"We have the means; we just need the will," the op-ed finishes.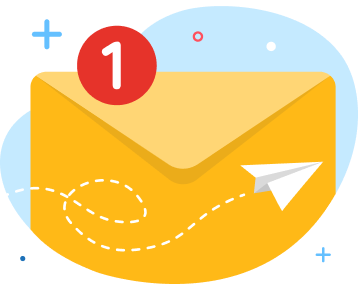 news via inbox
Get Connected! Sign up for daily news updates.