Tanner Dadey receives soccer scholarship to Portage Voyageurs
Tanner Dadey has received and accepted a scholarship to play for Portage College's ACAC Men's Soccer program. 
Dadey will continue his path and advance to college-level soccer with the Portage Voyageurs.
The program is still in its early stages beginning in 2019. The Voyageurs wrapped up their fourth season in November. 
He is a grade 12 student who will graduate from Bonnyville Centralized High School in June. 
"It's a new program. It's starting up now. I think this year I can compete. I also want to stay close to home for my first year," said Tanner Dadey. 
Dadey has worked his way through the levels of the Bonnyville Soccer Program starting when he was just three years old.
"It's good for developing skills. It brought me the ability to go play Tier l in the city," said Dadey. 
"I played in the midfield, I'm a ball winner and I am a very aggressive player. So winning balls and passing along." 
His scholarship is not only for sports but education where he is considering a degree in business. 
"I started playing young and having a good club throughout it all. Covid hit and set me back a bit, I continued training, and practiced with a team in Edmonton, eventually going to play with a club in Edmonton and then coming back here," said Dadey. 
Dadey's goal is to end up playing soccer at an advanced level overseas. 
"I trained outside of the soccer practices, every day of the week if I could, having to stay in shape, staying committed and pushing through whatever happens," said Dadey. 
"Just going out there having fun, and if you want to, you can make it."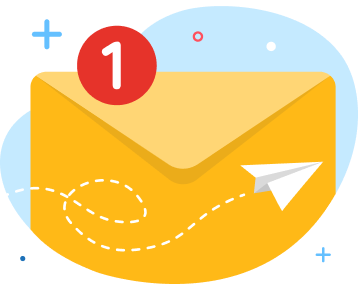 news via inbox
Get Connected! Sign up for daily news updates.