GREY MATTER: Episode 40 – Retired fighter pilot Anthony Ledsham uncovered some unexpected pension controversy
The views & opinions expressed in this web series are not necessarily the views and opinions of Connected Media Inc. o/a Lakeland Connect, its employees, sponsors, advertisers, or affiliates.
In this episode, Constitutional Lawyer Leighton Grey and Retired Fighter Pilot Anthony Ledsham have a conversation about the journey he's taken to become a Royal Canadian Air Force pilot, some of the turmoil he's faced during the length of his career, and how he stumbled into some controversy surrounding his pension. Anthony Ledsham is a former military officer who served for 20 years as a RCAF fighter pilot.
He has since retired from the Air Force and has since been flying commercial for Air Canada. Ledsham stumbled into some high-level corruption in an organization he was a member of. After the events that transpired, he decided to take legal action and is representing himself in a lawsuit that claims fraudulent misrepresentation. Four Wing Cold Lake is the busiest fighter base in Canada. It provides general purpose, multi-role, combat-capable forces in support of domestic and international roles of Canada's Air Force. 4 Wing Cold Lake is, without question, the home of the fighter pilot. It not only hosts Canada's world-class tactical fighter force training but also deploys and supports fighter aircraft at a moment's notice to fulfill the domestic and international roles of Canada's Air Force.
The conversation between Grey and Ledsham starts off seemingly innocuous but quickly falls down an unexpected rabbit hole. They cover some of the history of the Royal Canadian Air Force, what the scoop is with the controversy he stumbled upon, and how he's working to uncover the truth.
This episode's recommended reading:
Fall of an Arrow – Murray Peden https://amzn.to/3ShDEcG
Mozart's Brain and the Fighter Pilot – Richard Restak M.D. https://amzn.to/3vyhBoi
Make sure to subscribe to the channel and turn on notifications for future episodes as we are aiming to deliver a new conversation each week full of new ideas and ways to explore the world around us. Remember to follow our other social channels for news, updates, and cool offers from our sponsors as we continue to challenge the status quo and bring thoughtful conversations to the hungry minds who are willing to dabble in the Grey Area! https://linktr.ee/greymatterlinks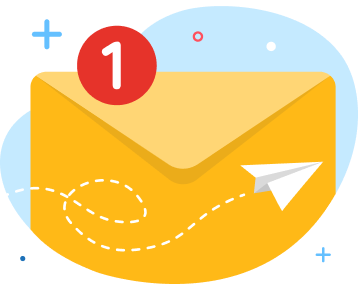 news via inbox
Get Connected! Sign up for daily news updates.