Upcoming property assessment happening soon in St. Paul
Residents in St. Paul are reminded to prepare for the upcoming property assessment notice mail-out.
Property assessment is the process of assigning a dollar value to a property for taxation purposes. The assessed value will determine the Mill Rate in St. Paul which will determine resident's Property Tax, which is regulated by the Municipal Government Act.
"Your assessment has been in our community for quite some time and they break up the community in four sections and rotate their way through," Mayor Maureen Miller told Lakeland Connect on the Morning After. "But how we get to the final tax rate bylaw, you have to back yourself up to the markers that happen or the government grants the assessment on properties, as well as the accounting final auditor's report."
During this time there may be property inspections which include:
Development Permits

Progressive Properties

Global Re-inspections
During the assessment process, properties will be assigned a market value, which means the amount that a property might be expected to realize if sold on the open market. If after all information is gathered and reviewed, and the ratepayer is unsatisfied with the assessment, a formal assessment complaint can be filed.
Once the values are determined, Mayor Miller said then the Town of St. Paul will take another look at its budget to see where they stand financially since every property is reassessed annually.
"Then we need to have a look at where we stand in our budget," Mayor Miller said. "So what we do know about accuracy assessment is they came in on Monday. And as always, we're always dealing with the previous year. So the previous year, of course, there wasn't a lot of movement happening and they did notice a continued drop, but they do their years from July to July or July to June."
Miller said they did notice, "That we've levelled if not increased in some areas, so we're hoping that bleeds over for us all, and we're now sitting down to see where we can balance the budget."
The Mayor said that because service levels are always a challenge for communities, the Town of St. Paul is trying to see where they can trim to make sure they get through this year and plan for bigger items next year.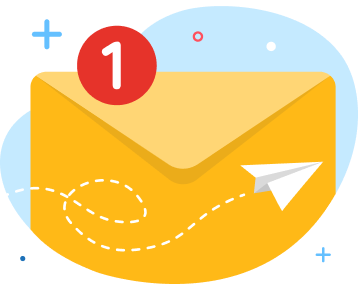 news via inbox
Get Connected! Sign up for daily news updates.