Lakeland Catholic's Goal Two of Three Year Education Plan outlined by Superintendent
Superintendent Pamela Guilbault outlined Goal Two of the Lakeland Catholic's Three Year Education Plan titled Student Success.
At the January 19 Board meeting Guilbault says the goal speaks to four main outcomes: Literacy, Numeracy, Early Learners, and Innovative, Relevant, and Experiential Programming.
"Our students' classrooms expand beyond the four walls of Lakeland Catholic Schools," said Guilbault, adding through these goals LCSD is creating a strong foundation for students that will set them up for success.
Speaking specifically to literacy, Guilbault explained the importance of focusing on this area because "We know that due to the pandemic and disruptions our students have encountered there have been gaps in their learning."
The division is currently working with Dr. George Georgiou, Guilbault says  this work is being done on the Five Pillars of Literacy and Literacy Intervention.
"We understand the foundational need for lifelong literacy with students and with individuals. Our AEAM and local measures indicate that literacy gaps are growing. It's clear, and as such, we have committed to literacy as a priority for 2021, 2022, and into the future, until we close those gaps," stated Guilbault.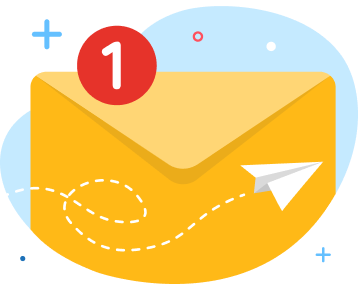 news via inbox
Get Connected! Sign up for daily news updates.