Town of Vermilion and County of Vermilion River facing arbitration over ICF
The Town of Vermilion and the County of Vermilion River are going to arbitration to resolve outstanding issues with their inter-municipal collaborative framework agreement. All municipalities are required by law to have an ICF agreement with their neighbouring communities.
The Inter-municipal Liaison Committee (ILC) between the Town of Vermilion and County of Vermilion River has been working for approximately a year to tie up loose ends on their working together agreement, but were unable to meet the April 1 deadline.
Now Carrie Sancartier, assistant communications director for Municipal Affairs says they are required to go to arbitration to resolve the remaining few items.
During Vermilion Town Council on April 20, Coun Robert Pulyk asked CAO George Rogers if the Minister was waiting for them to make a choice on who their arbitrator would be or what the next steps were.
"We have met with our county counterpart and we are still exploring options as to how we will resolve this situation. After sending the letter we've heard no response from the minister yet as to how they will seek resolution," said Rogers.
Sancartier said municipalities are not required to report to the Minister what the outstanding issues are. She anticipates the town and county will jointly select an arbitrator by mid May, and then begin the arbitration process. If the municipalities are unable to agree on an arbitrator, she said the Minister will choose one.
During the Town Council's round table discussions, Mayor Caroline McAuley said she spoke to the County Reeve on April 19 about the next steps for the ICF.
"He said they are interested on trying to resolve some of the items, but I did make it clear that we wanted to see financial resolution for the land fill and medical clinic. He was going to take that back to council and I suggested that we are not signing anything until we have everything ready," said McAuley.
"We tentatively have set a meeting for May 6 from 9 a.m. to 12 p.m. but basically I said that if they are not going to bring anything forward, that there will be no need to meet. I am cautiously optimistic that we can resolve some of these last minute things."
According to Sancartier, the arbitrator will set the schedule for hearings and issuing of awards once the process begins.
"The issues to be arbitrated will be officially determined by the municipalities and arbitrator," said Sancartier.
She said the arbitrator will have until April 1, 2022 to make an award on the disputed areas of the ICF.
As of 12:30 pm on April 26, the County of Vermilion River had not responded on the matter.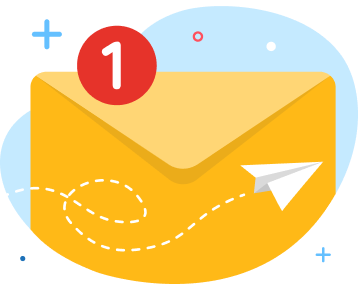 news via inbox
Get Connected! Sign up for daily news updates.