St. Paul fire call leads to hospitalization and charges
One man is in hospital and a 35-year old woman has been charged following a house fire in St. Paul on Mar. 16.
According to St. Paul Fire Chief Trevor Kotowich, the St. Paul Fire Department responded to a structure fire on the 4600 block of 47 Ave shortly after 8 a.m. on Mar. 16.
"Upon arrival, a male occupant needed to be removed from the home, and ultimately fire crews extinguished the fire," said Kotowich in an e-mailed statement.
"Following an investigation by the St. Paul Fire Department, it was determined this fire was intentionally set and the matter has been turned over to the RCMP," said Kotowich.
According to Cst. Monnika Fehr with the St. Paul RCMP, police are not releasing details of the specific cause of the fire at this time.
"I can say one man was taken to hospital and is now in stable condition," said Fehr.
Fehr said a 35-year old woman has been charged in connection with the fire. She remains in custody and will appear in St. Paul Provincial Court on Mar. 18.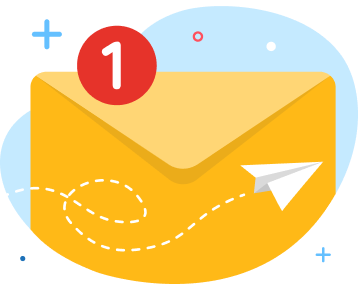 news via inbox
Get Connected! Sign up for daily news updates.