Healthy Waters Lac La Biche hosting a series of webinars
Healthy Waters Lac La Biche, formerly known as the Lac La Biche Region Watershed Stewardship Society is now hosting webinars on the first and third Thursday of every month. Each webinar will have a different theme pertaining to water quality and how we as a society can help to repair and restore our watersheds.
Thursday, July 16 was the second webinar of the series titled, Healthy Waters LLB: How Weather Affects Lakes. The speaker for the night was Dörte Köster, who is the Senior Aquatic Scientist at Associated Environmental Consultants. Köster has worked for years analyzing river and lake water quality, watersheds, and how to maintain a healthy environment for our bodies of water.
Specifically, Köster geared her talk to help educate the people of Lac La Biche as the hamlet is now experiencing higher levels of precipitation and water levels.
"I focused on Lac La Biche because there is an increase in lake water levels, and that will affect the health of the lake," said Köster.
"I've been looking at the historical water levels for Lac La Biche and right now it is very close to the historical maximum that has ever been recorded."
According to Atlas of Albert Lakes, the highest Lac La Biche's water levels have ever been was in September of 1960 at 545.08 m., and currently the water level sits at 544.163 m. 
During her webinar, Köster discussed what the average person can do to help mitigate rising water levels and preserve the nutrient balance of our lakes.
"Everyone can do their part, especially people that live on the water," said Köster.
"If you live around the lake, it's important to have a vegitative natural buffer between the lake and the property you are in. The worst case scenario is having the lawn right down to the lake and having a beach because it makes the lake susceptible to being more impacted by the rain and chemicals people use on their lawns."
Köster also suggests limiting the use of fertilizer and pesticides, and to develop good practices around your property like having a natural way for water to filtrate. 
"Try to make sure you have places for the rain water to go to such as a garden. The more areas you have for the rain to drain into the better, and don't have big concrete paths. Just use good practices around the properties." said Köster.
Healthy Waters Lac La Biche will be releasing their upcoming schedule within the next couple of weeks. Keep an eye on their Facebook page for more details on what is to come.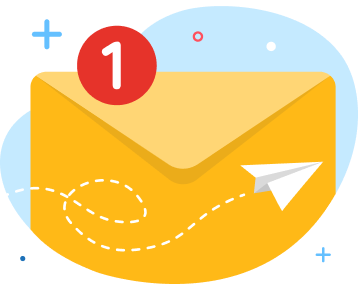 news via inbox
Get Connected! Sign up for daily news updates.