Frog Lake Chief writes opinion piece in Globe and Mail advocating for strong oil and gas industry
Frog Lake Chief Greg Desjarlais at the sod-turning for the new school in Frog Lake in September 2019.
Frog Lake Chief Greg Desjarlais has written an opinion column highlighting the need for Indigenous communities to have a strong oil and gas industry published in the national newspaper The Globe and Mail on Sunday.
"Canadians often think of First Nations as opposed to oil and gas, but dozens of us produce oil and gas on reserve, generating millions in royalties, while many more – more than a hundred nations – receive revenues through Mutual Benefit Agreements with pipeline and upstream project proponents," his piece Indigenous communities need a strong oil and gas industry, too reads.
He said that Frog Lake First Nation has been producing oil at a tenth of its peak in 2012, and that was before the novel coronavirus hit.
"We have already lost millions in royalties in the past few years because of the price differential for Canadian oil, and are bracing to lose even more," he said in the column.
"Those royalties are used to fund our own cultural, recreational, health and education programs, as well as held in trusts for future generations. They provide us with economic sovereignty. The collapse of the oil and gas industry is a crisis for us."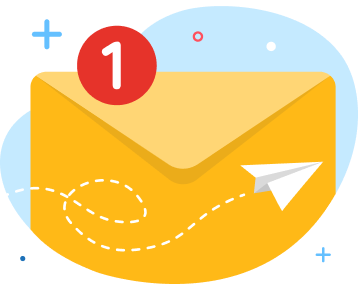 news via inbox
Get Connected! Sign up for daily news updates.