Junior high basketball players hit the court in LSAA basketball tournament
H.E. Bourgoin looks to finish at the tin for a layup against Aurora Middle School from Lac La Biche.
It was a busy weekend on the basketball court in Iron River.
They played host to LSAA boys districts in a tournament of six teams: Nelson Heights, Cold Lake Middle School, École Plamondon School, Aurora Middle School, Iron River School and H.E. Bourgoin.
Nelson Heights was able to hold on in the final moments to close out a win against Cold Lake Middle School in a tense final.
"CLMS went on a run and tied it up 35-35. It looked like the momentum had shifted in their favour. NHS dug deep and countered back with some great plays and big stops on defence to eventually win it," said Dustin Blake, Iron River coach in attendance and tournament host.
"It's the first time it's
ever been hosted here as far as I'm aware of and it's great. It's a little bit smaller, older, not a state of the art facility, but kids are out having fun and lots of community engagement with volunteers coming out to help out," he said.
The Iron River Dragons were the defending champs heading into the weekend.
Guard, Easton Wakulchyk, on the Dragons looks to Golden State Warriors star Stephan Curry.
They earned third place at the tournament beating H.E. Bourgoin.
"Basketball is a fun sport. It's good because it's accessible to all schools. And almost anyone can play it. It's a good team bonding sport. It's good to bond with your team and help score baskets, pass to each other and stuff like that," he said.
Meanwhile, on the girls' side, Cold Lake Middle School dominated the tournament. Assumption Jr./Sr. High got second, École Plamondon School earned third, and H.E. Bourgoin finished fourth.
The Lakeland Schools Athletic Association is the group for Lakeland area schools, including public, Catholic and Francophone schools in Bonnyville, Cold Lake, and Lac La Biche.
They hold tournaments for mountain bike racing, cross country running, volleyball, basketball, badminton, track and field amongst others.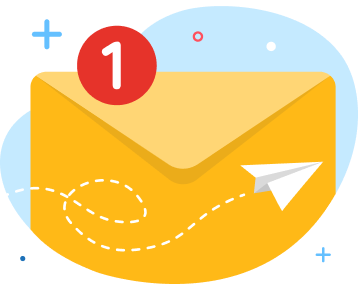 news via inbox
Get Connected! Sign up for daily news updates.