Macaulay, Pashniak get rare chance to play in Bonnyville with Lloydminster Elite Steelers
Ali Macaulay, Jerika Pashniak, Mackena Foisy and Kaybrie McRae from the Lakeland area at the RJ Lalonde on Saturday for a rare Steelers game hosted in Bonnyville. 
The Lloydminster Elite Steelers game on Saturday was a special one for a couple of local female hockey players.
Bonnyville and Cold Lake products Ali Macaulay and Jerika Pashniak got a rare chance to play on home ice at the RJ Lalonde as the team prevailed with a 1-0 win over the St. Albert Sharks.
"I am honored actually because it's been five years since I played at home so it's just I'm happy to be back in the surroundings of being at home playing at home for my last time," said Macaulay.
Macaulay and Pashniak are each graduating players this year for the Steelers as the regular season is winding down and playoffs will begin shortly.
They are joined by Mackena Foisy and Kaybrie McRae as the Lakeland locals on the second-place team.
Macaulay assisted on the lone goal in the game, but suffered an injury to her right knee.
It's the not the first time she's had this issue this season and hopes to be back to full health during the playoffs.
"I hurt my knee back in October, November and unfortunately it happened today, so that kind of sucks but hopefully I'll be back and ready for playoffs," she said.
"I kind of just fell funny you got tripped. Thought I was gonna be okay. One of those injuries where you think you're gonna be okay, realized I couldn't get up."
Pashniak said the Steelers would have to bury their chances to win, which they did while playing tight defensively.
When asked about could lie ahead in her future, she wasn't sure.
"I'd like to keep playing but maybe going to university or college…probably work, try to play junior…I just love the game."
Macaulay will go to NAIT next school year and hopes to be able to make the Ooks women's hockey team.
She looks to her brother AJ with the Bonnyville Pontiacs as a role model.
"He's always there for me when I need him and he just always goes that extra mile for anybody. So I think that's good for me to look up to him," she said.
"It's just nice watching him and reflecting on what he does. Apparently, we play similarly so I guess that's kind of nice, but it's just nice to look up to him and see what he can do."
Their final regular-season game is next Saturday in Lloydminster against the Sherwood Park Fury.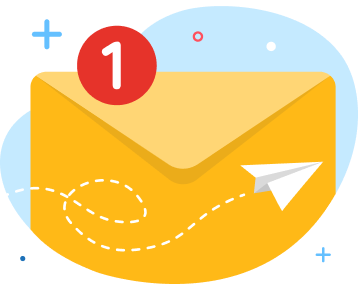 news via inbox
Get Connected! Sign up for daily news updates.