Coyote and Wolf Reduction Program Underway
The M.D.'s Coyote and Wolf Reduction Program began this October for another year.
The program incentivizes hunters in the M.D. to keep the number of predators under control so calves and other livestock can thrive.
"We've already had some animals coming in," said Matt Janz, director of agriculture and waste for the M.D.
"We felt that this program helps the people, helps the farmers, helps the trappers, recreational hunters to keep the animals at a manageable level because in previous years we didn't have a program," said Janz.
The program has decreased the amount of poisons the municipality has issued by almost 90 per cent, said Janz.
"We issued a lot of poisons and we wanted to get away from that. With running this program it seemed to keep the numbers in check and the predation levels down on the farms."
The M.D. offers $75 for each wolf and $15 for every coyote brought in.
To qualify for the incentive payment, the wolf carcasses must be taken to the ASB/Public Works Shop north of Bonnyville. The M.D. asks that you call ahead of time to assure there is someone there to verify the number of animals.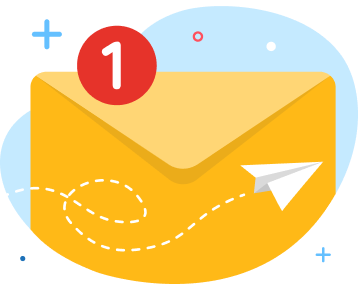 news via inbox
Get Connected! Sign up for daily news updates.