Bonnyville Declares May 15-21 Public Works Week
PROCLAMATION
"Community Begins Here"
PUBLIC WORKS WEEK
MAY 15-21, 2016
WHEREAS:                public works infrastructure, facilities and services are vital to the health, safety and well-being of the residents of the Town of Bonnyville; and
WHEREAS:                such facilities and services could not be provided without the dedicated efforts of public works professionals, engineers and administrator who are responsible for building, operating and maintaining the public works systems that serve our citizens; and
WHEREAS:                the Public Works Association instituted Public Works Week as a public education campaign "to inform communities and their leaders on the importance of our nation's public infrastructure and public works services"; and
WHEREAS:                it is in the public interest of citizens and civic leaders to gain knowledge of the public works needs and programs of their respective communities;
WHEREAS:                Public Works Week also recognizes the contributions of public works professionals.
NOW THEREFORE,   I, Gene Sobolewski, Mayor of the Town of Bonnyville, do hereby proclaim the week of May 15-21, 2016, as Public Works Week in the Town of Bonnyville.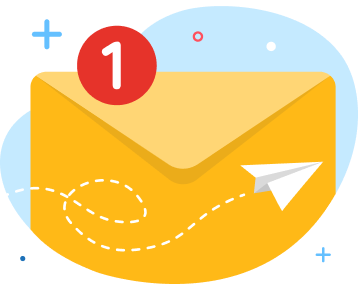 news via inbox
Get Connected! Sign up for daily news updates.