5-2 Wins for Cold Lake in First Three Games of Ice – Border Chiefs Series
The Cold Lake Jr B Ice are up three games to none after a strong Family Day weekend saw them take all three games with 5-2 wins over the Onion Lake Border Chiefs. Head Coach of the Cold Lake Ice, Scott Hood says it feels good to take the first three games of the playoffs.
"It's a good start, the fourth one's the toughest to win," Hood doesn't want the team to go in over-confident and knows it's not over till it's over. "We're back in Onion Lake tonight, hopefully we'll end it there and give the guys some rest." It can be nice when the winning is in your favour to get the games out as quick as the Ice have, explains Hood. "We have a deadline that we have to be done by and it worked to play every second day."
Playing out a potential series ender in a visitor's barn doesn't worry Hood, sure the home crowd would be nice, "we gotta play our same style, regardless of who we're playing in front of; Onion Lake, Wainwright, St. Paul, it doesn't matter. We gotta be prepared and I think we'll come out strong and end it."
Practice as usual last night in Cold Lake, even with the tight game schedule, says Hood. "I want the guys there to get on the ice and get their legs going, work on a few things." There wasn't one particular area that Coach Hood would like the squad to focus on, just upkeep with their structure, "we got better as the three games went on, we were moving the puck well, the power play got better. It's just keeping them mentality sharp on the things we've been working on all year."
Tonight's game is 8:00 pm in Onion Lake, you can follow the action with updates on the Cold Lake Jr B Ice's official Facebook Page.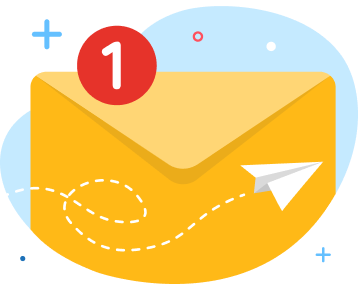 news via inbox
Get Connected! Sign up for daily news updates.