Cold Lake RCMP Briefs
The Cold Lake RCMP were called to four incidences that resulted in arrests and/or criminal charges, all involved alcohol.
Twice the Legal Limit
Feburary 6th at 6:30 pm, Municipal Bylaw Enforcement had pulled over a vehicle after suspecting the driver of being impaired.The bylaw officer called RCMP for assistance, whoa rrived and found the driver showed signs of being intoxicated. The driver blew twice the legal limit and it was also discovered that he had charges of failing to appear for an Impaired out of Meadow Lake, SK.
A 27 year old male, from Flying Dust First Nations, was arrested and has charges pending for Impaired Driving and Blowing over the Legal Limit.
Man Passed Out
At 4:00 pm on February 9th, the Cold Lake RCMP received a complaint of a male passed out in a snow bank in downtown Cold Lake. Originally, there was an ambulance called, which arrived and determined the male was not in medical distress, but he was intoxicated. The ambulance called police, who arrested the male for public intoxication.
The 32 year old male, from Cold Lake First Nations, was found fit for incarceration. After spending the evening in jail, he was released the following day.
Disturbance at Walmart 
On February 9th, at 8:40 pm, an employee of the Cold Lake Walmart called police because an unknown female was causing a disturbance, yelling at a security guard and calling the guard racist names. When RCMP arrived they found the female suspect in the parking lot after staff identified her as the person causing the disturbance.
The female, a 19 year old from Stony Plain, was arrested for Disturbing the Peace and issued a ticket for Public Intoxication. The female also had outstanding warrants for her arrest.
Intoxicated Man in English Bay 
On February 9th at 11:00 pm, the Cold Lake RCMP Detachment received a call of an intoxicated man walking down English Bay Road. When RCMP members caught up with the man, they discovered that he was wanted on 14 outstanding warrants for his arrest out of Edmonton. The man was held in custody on the warrants. All 14 of the warrants were Provincial charges and non-criminal.
The male, a 44 year old of Cold Lake First Nations, pled guilty during a bail hearing and will be serving time on the 14 warrants.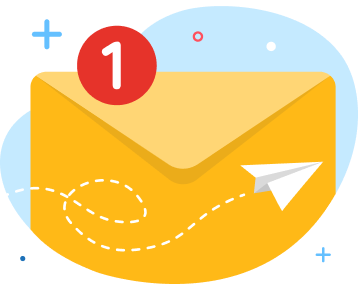 news via inbox
Get Connected! Sign up for daily news updates.