Elk Point Plans for a Skate Park
The Elk Point Elks have initiated plans to build a skateboard park. With the help of the Lions Clubs, both non-profit organizations came together to approach the Town requesting support for a skatepark, reports Councillor, of Elk Point, Lorne Young.
Young, who is also a member of the Elks Club, explains, "basically, I brought this to Council to see if the Town was in favour of writing a letter endorsing a series of grant applications endorsing the skateboard park." The park will be on the north side of the arena, near other family and youth friendly faculties; such as, the spray park, Canada Day Stage, ball diamond, and outdoor rink. "The plan is to put the equipment on the outdoor skating rink in the summer and be able to take it down in the winter." Part of the proposal includes constructing washrooms in the area.
"They agreed to write the letter," Young says the Town drafted a letter and included a map of the potential location of the skateboard park. The Elks will apply for a number of grants, including the Federated Coop, an Alberta Lottery Funding Grant, and Alberta Tourism & Culture: Community Enhancement Grant.
"We're trying to find something for the teens, another option for them to have something to do." Young says the idea for the park came from a Lions member, however the club wasn't able to go after the grants on their own so they involved the Elks, who in turn have asked the Town for some help. "The idea is that we can maybe work on this together. This has been in discussion for a long time, it was discussed in the schools with the kids, the potential users. In the end, it's the Elks who are spearheading the project."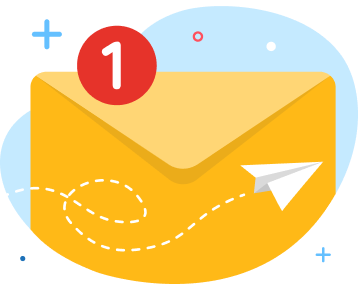 news via inbox
Get Connected! Sign up for daily news updates.