Business Owners Address Problems with Downtown Bonnyville Parking
The Bonnyville & District Chamber of Commerce hosted a Meet the Mayor evening Tuesday night at the Shaw House. Mayor of Bonnyville Gene Sobolewski addressed a variety of topics important to the business community, including downtown parking. One business owner, Kelso Brennan (Thinkwerx & 310-SIGNS), asked the Mayor what Council and Town Administration's plans were to help expand downtown parking.
Brennan brought up a few key points, such as downtown businesses have very limited parking, which hinders accessibility for customers. There are some larger parking lots near Brennan's businesses, Brosseau's Department Store, but that is a privately owned lot. Brennan wonders what the Town is doing to open up more parking downtown.
*Subscribe to LCN on YouTube
As Mayor Sobolewski explains in the video, it's not as simple as changing lanes or converting two-way streets into one-ways. Because main street Bonnyville is a Provincially numbered highway, Highway 28, the Town must go through the Province to make any changes to traffic. Further, because Bonnyville is a town, and not a city, the Province controls the traffic laws; such as speed, stop signs, etc.
So even if Council would be able to fund a study to show what could be done to improve traffic flow and parking, in Bonnyville's downtown, that doesn't necessarily mean the Province will approve or fund the necessary changes.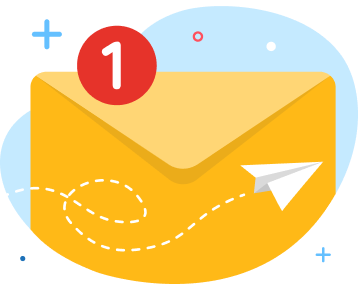 news via inbox
Get Connected! Sign up for daily news updates.