RCMP Receive Multiple Calls of Intoxicated Persons in Downtown Cold Lake
Police received multiple calls to Cold Lake's downtown area on Thursday afternoon of intoxicated persons causing disturbances. On January 28th, at approximately 1:00 pm, RCMP were called to Orbiting trends. At around the same time, RCMP were called to the TD Bank and Also around 1:00 pm police were called to the street across from the TD Bank.  Police believe due to the time of the calls, the descriptions of the incidents, and the suspects found on the scene, that all three incidents were probably related.
The first call, that came in, was to Orbiting Trends. It was reported that two intoxicated females were throwing snowballs at people and vehicles, one of the snowballs struck a passing vehicle. By the time police arrived, the suspects had fled the scene.
It wasn't long after this, police received a call that two intoxicated males were panhandling outside of the TD Bank. Two intoxicated males were arrested on the scene and  have been charged with being intoxicated in public.
The third call came shortly after, RCMP were called regarding a male and female that were across the street from the TD Bank. The pair were slapping each other, however when police arrived on the scene, the suspects were no longer there.
The three incidents could be unrelated and although the gender changed from the first call to the second, police believe that due to the time line, there is a likelihood that the incidents are related in some way.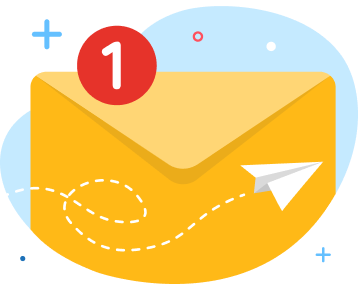 news via inbox
Get Connected! Sign up for daily news updates.