Canadiens take on Tigers Saturday
Coming off a huge weekend, the St. Paul Jr B Canadiens have their sights set on the Tigers, Saturday in Vermilion. Head Coach, of the St. Paul Canadiens, Joe Young says this time of year the team really needs to focus on playoff hockey.
"We're trying to move as high in the standings as we can, and most importantly, play as well as we can," Young was very pleased with the big wins last weekend. The squad took the Saddle Lake Warriors 8-2 in front of the home crowd and then won in Onion Lake 7-4. The team really has to make the last three games of the regular season count, says Young, "we made up some points on Killiam in the last two weeks." Still four points out of the Wheat Kings for the second place slot, Young says, "they'll be hard to catch." Which is alright with the coach, "I'm extremely happy with the guys work ethic and attitude, you can tell they realize what's coming up and they're really looking forward to it."
It's looking as though the Canadiens will face Frog Lake in the first round, but first they have to close out the season. Young says the team won't be changing up practices too much heading into the playoffs, "stay high-tempo and you can tell the intensity is a lot greater this time of year. We're not changing things up too much this time of year, guys know what to expect from us and we expect a little bit more from them. They've been doing it right now."
I wish the playoffs would start tomorrow. – Joe Young Head Coach St. Paul Jr B Canadiens.
Saturday against the Tigers is the sole game of the weekend. The team will return to the Clancy Richard arena for the final regular season game, next weekend February 5th, against the number one team, the Wainwright Bison. The final game of the regular season is on Saturday, February 6th in Irma, against Wainwright.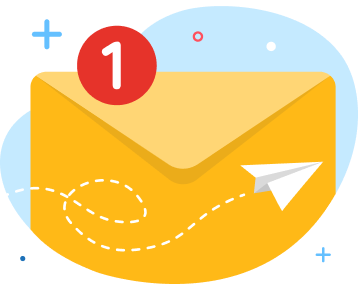 news via inbox
Get Connected! Sign up for daily news updates.