Mayor Sobolewski Addresses Lack of Mental Health Facilities in the Lakeland
Mayor of Bonnyville, Gene Sobolewski, addressed some concerns he has with access to mental health treatment in the Lakeland with Town Council. At Tuesday's Council, the Mayor reported on his meeting with the Mental Health Steering Committee, which happened on the 21st of January. Mayor Sobolewski says the committee has recognized that there are not enough mental health, specifically detox, facilities in Alberta Health Services (AHS) North Zone.
"Particually, for detox, there's three centres in the North Zone," the Mayor explains the zone is quite large and making access to these centres tough for patients. The North Zone is AHS' largest zone, geographically. The three identified facilities are in Fort McMurray, Grande Prairie and High Level.
Mayor Sobolewski explains he's also on the Doctor Recruitment Committee, and had a meeting with them recently, where he hopes both committees can help patients receive better access to mental health facilities. "We're going to look at expanding the terms of reference for the [Mental Health Steering] committee. We want to include our community consultation, myself and Ed [Rondeu], in the mix to try and start working with AHS to gain recognition and try and bring the issue of mental health, say treatment facilities, here. Never mind transferring people to Fort Mac or down to Edmonton."
"It was quite a shocker to me," says Mayor Sobolewski, of the lack of access to mental health treatment in the Lakeland area. "Think of the emergency patients who walk in the door and need that kind of treatment." Not be able to access the help patients need is a major concern for the Mayor. "We have this massive population base, right here in the Lakeland and that's where we have to go."
Mayor Sobolewski confirms it has been identified as an issue by the steering committee and that he is prepared to work with the committee to help bring the issue to the next level, AHS and/or the Health Minister, Sarah Hoffman. With the Mayor's experience on the Doctor Recruitment Committee, he is hopeful he and partners will be successful in addressing this issue, "we've been very successful with the Doctor Recruitment model and we want to keep in that kind of direction."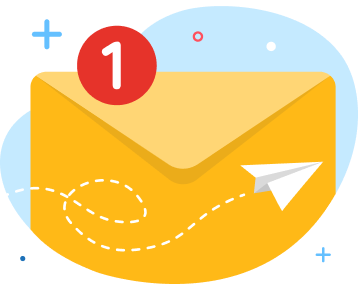 news via inbox
Get Connected! Sign up for daily news updates.