Bonnyville RCMP Respond to Suspected Impaired Driver
On January 23rd, 2016 at approximately 2:30 AM, the Bonnyville RCMP Detachment received a complaint that a male who had been drinking at a bar in the town of Bonnyville had driven away from the establishment and is believed to be intoxicated.
A Bonnyville RCMP Constable located the vehicle near 42nd Avenue and 38th Street and conducted a traffic stop.  During the stop the Constable noted the odour of liquor on the driver's breath and advised the driver, a 20 year old resident of Bonnyville with a GDL Licence, that he was detained for an Impaired investigation.  The male provided a sample of his breath while roadside with the Constable and though he did not blow over the legal limit, the sample showed that he did have alcohol in his system.
Due to the driver's GDL Licence, the Constable issued the driver a 30 day driving suspension and seized the vehicle for 7 days however no charges were laid.
*Press Release from the Bonnyville RCMP Detachment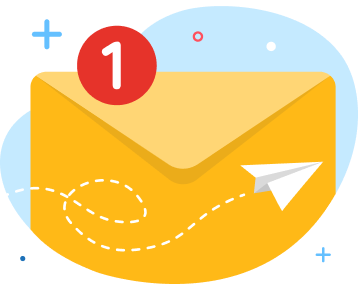 news via inbox
Get Connected! Sign up for daily news updates.