Bonnyville RCMP Investigate Second Incident of Oilfield Doghouse B&E
On January 25th, 2016, Ensign Well Servicing reported a break and enter  for the second time to one of their doghouses on Range Road 490 near Township 634 which occurred overnight between January 20th and January 21st. Ensign reported damage to their facility along with the theft of multiple items including power tools, a heater and a cell phone booster box.
In December, 2015 Ensign reported similar break-ins to the Bonnyville RCMP Detachment.
The Bonnyville RCMP Detachment is asking the public to contact Cst. MCMANN at the Bonnyville RCMP Detachment at 780-343-7200 if they witnessed any suspicious activity near the doghouse or have any information they believe to be related to the break and enter.
The Bonnyville RCMP would like to remind the public that if they have any information they believe is related to a crime to contact the Bonnyville RCMP at 780-343-7200/780-826-3358 or Crime Stoppers at 1-800-222-8477.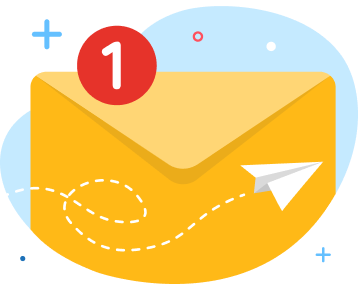 news via inbox
Get Connected! Sign up for daily news updates.