Canadiens take Momentum from a Big Win into the Weekend
The St. Paul Jr B Canadiens will use the energy off a big win in Lloydminster to head into a two-game weekend. The Canadiens took the Lloydminster Bandits 3-1 at the Civic Centre in Lloyd on Sunday, after losing at home to Killiam the day before. It was important for St. Paul to take the win on Sunday, says Head Coach of the Canadiens, Joe Young.
"We played [the Bandits] in the first round [of the playoffs] last year and they beat us in game 7," Young says some of the guys on the team were looking for a little pay back on Sunday. "You always try to look for any motivation you can, and that was sticking in our minds. It was nice to go in there and play a really solid game. Basically, we took it to them for the entire 60 minutes, that was nice to see."
The Canadiens are third in the Northeast Alberta Junior B Hockey League, with 16 points St. Paul is 3 point behind Killiam and 8 behind the number one team, Wainwright. "So far I can't complain," laughs Young. "I think we've let a few points slip away, just with not being mentality prepared to play."
"I think we have to understand in this league, you're going to have that," Young explains, "it's a tough league to play in. Especially, when kids work and go to school, and they have to travel to games. Sometimes, it just gets mentally exhausting to them and that's something we had to deal with over the weekend."
Freshened up from four days without games, the Canadiens welcome Saddle Lake to the Clancy Richard Arena tonight. Due to each town's close proximity to each other, naturally it's going to be a heated match-up, says Young. "I've been a part of this league for a long time, and I've been a part of quite a few of those games and they're a lot of fun to be a part of. Both teams really wanna get those two points and win badly."
Those are the types of games you don't have to do much motivation. – Head Coach Joe Young
"The guys are going to be really excited to play Saddle Lake. It's our first time this year, we haven't seen them and haven't heard much about them. It'll be a good test." Young says the Clancy Richard is usually pretty full with Canadiens fans, but suspects there will be a lot of Warriors support in the crowd tonight. "The crowd is amazing, they really get into the game. Saddle Lake has really passionate fans and we do as well. It's almost like a playoff atmosphere."
The puck drops at 8:00 pm at the Clancy Richard, win tickets by entering online through LCN. Click the image below to enter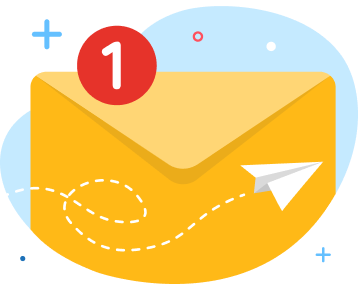 news via inbox
Get Connected! Sign up for daily news updates.