Repairs to Elk Point Hospital's Roof Will Begin Shortly
Work to repair the Elk Point Hospital's roof will begin over the next few weeks. Tender has closed on the bids for contractors to fix the leaky roof, which has been in need of repair since spring. The wait was not to do with lack of attention from Alberta Health Services (AHS), explains Kristen Peleshok, facility manager of the Elk Point Hospital.
"It was a process that had to be followed and it was completed appropriately," as any construction job of this nature, explains Peleshok. The process was completed in a reasonable amount of time, explains Peleshok, "honestly, this is how it's done. AHS comes and inspects the building, then it goes out to tender, and we have to allow time for the tenders to come back. We wanted to give the people who were putting in tenders a good idea of what to expect. AHS promised they would fix the leak, and it's being done."
The hospital does not have an exact start date on construction, but does know when it'll be completed, explains Peleshok, "we started in the tender that the construction needs to be done by the end of January."
Other than aesthetics, there was no issues with the leaky roof, says Peleshok, "no operational processes were affected by the roof, other than the leaking roof itself; it was an eye sore." Peleshok explains the hospital made sure the leak didn't affect sanitation or safety of the patients and the people who work at the facility.
Peleshok is happy to report it's business as usual at the hospital, and even better than that, "our staffing levels are better than they've ever been." Peleshok reports if there was anything the hospital needs, it's more casual registered nurses, "like any rural site." Other than that, things are looking great for the facility.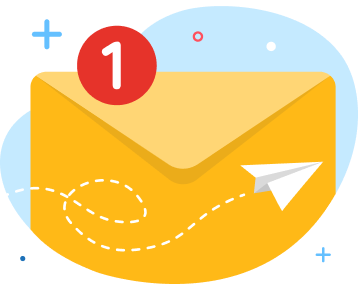 news via inbox
Get Connected! Sign up for daily news updates.