St. Paul RCMP Charge Erratic Driver
On Thursday  October 8th around 8:00 pm, the St. Paul RCMP received a 911 complaint of an erratic driver traveling east on Highway 28 near Ashmont.  RCMP located the suspect vehicle nearing Range Road 100 and confirmed the dangerous driving pattern.  The officer attempted a traffic stop, only to have the car continue on at highway speeds, passing other vehicles, and swerving in and out of its lane.
Members of the Bonnyville RCMP were able to intercept the pursuit and assisted by creating road blocks and clearing the highway of oncoming traffic which could have been put at risk by the individual.
After police successfully disabled the vehicle, it came to a stop on 50th avenue in the town of Bonnyville, over 50 kilometers after the initial contact was made with police.  With the assistance of the St. Paul Police Dog Services, the lone male occupant surrendered to police without incident.
Philip Robert Crosby, 47, of Hudson's Hope, British Columbia faces charges of dangerous driving, operation of a motor Vehicle while pursued by police, and breach of court undertaking.  Crosby was wanted at the time of arrest on eight additional charges out of Saskatchewan.
Crosby was released on cash bail by a Justice of the Peace to appear at the St. Paul Provincial Courthouse on November 26th.
*Press Release from St. Paul RCMP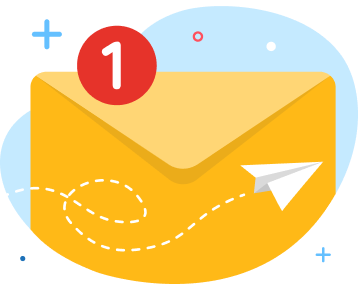 news via inbox
Get Connected! Sign up for daily news updates.