Huge Penalties Cost The Ice the Opening Week
The Ice kicked off the regular season with a bit of a wake up call after two loses and a third game that went to double OT. A week ago, the Ice fell 8-3 to the St. Paul Canadiens, then suffered another big loss to Vegreville 6-1, the following evening. Wednesday the team traveled to Saddle Lake were it took two OTs and a shootout for the squad to take down the Warriors, 5-4. The team now heads into Imperial Oil Place to face the home crowd tonight.
Head Coach Scott Hood says there's a lot of hard-working teams in the league, Saddle Lake bring one of them, "they worked hard and we quit working for a while there. We made some costly mistakes and we had to battle back. We out shot them in the beginning of the game, they have a great goalie, made him sit on his head a couple of times."
"In the second, we scored a couple of goals, so we were up 3-2 going into the third. They scored two goals, less than two minutes apart in the third. It took two penalty shots to tie it for us," Hood says penalties worked for them this time, but were a liability on Friday against the Canadiens racking up 108 penalty minutes. The game was a bonafide gongshow, with more fights than a tradition Thanksgiving dinner. A total of 202 penalty minutes were recorded between the clubs, with seven 10 minute game misconducts handed down, along with eight 10 minute misconducts.
It may not be the start the Ice were hoping for, coach Hood says it has deterred the team's spirit, "championships aren't won in the first three games of the year. if the guys put in an effort, work hard, and buy into the system we're throwing at them, we'll be alright. We'll have to practice hard to win those games. [The players] will have to realize that they won't be able to skill teams to death." Hood got tough with the guys on the bus ride home from Saddle Lake, hoping the game rattled them some to kick things into gear for the Home Opener, "I told them, they need to buy in or I'll find guys that will. You gotta work hard and come to play every night."
Going into tonight's match-up, Hood says there are some factors are going to have to line up, "we're gonna have to work hard, St. Paul is a hard-working team. They're a good team. Our discipline, if you take 108 penalty minutes in a game, you're not going to do well. Our special teams has to improve, we gave up two shorthanded goals and four power play goals that night. That's not gonna win ya the game. And discipline with the systems. We have a pretty good system in place, they need to follow, work hard, and battle every shift."
The Home Opener in TONIGHT at Imperial Oil Place, Cold Lake. Puck drops at 8:00 pm, get there early the evening  will feature the unveiling of the 2014-15 Championship Banner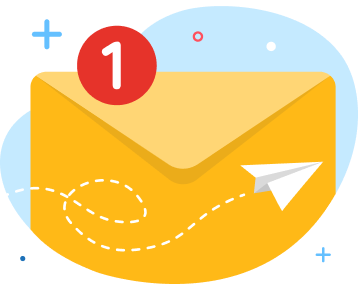 news via inbox
Get Connected! Sign up for daily news updates.