MD Give $100,000 to Glendon's Pyrogy Park
The Municipal District of Bonnyville has agreed to give Glendon's Pyrogy Park $100,000 to go towards upgrades. The World's Largest Pyrogy will see a tourist attraction build around it, which would include, a playground, skating oval, picnic area and wheelchair accessible washroom facilities.
Reeve for the MD, Ed Rondeau, says this is a project the village has been working on for a while, "the people from the park approached us earlier in the spring and they wanted $100,000 for upgrades to the park."  The MD thought on it a little, and ultimately decided if the money went towards attracting people to the MD it would be money well spent.
"It isn't quite the proper avenue to drop a bunch of money into a municipal's hand for them to do what they want with. So we asked them to make the request through their town council," explains the Reeve. Once the request was presented in the proper manner, the MD agreed to help the park. "This way they gave us a budget, the village will be spending approximately $88,000 on the park, the association is applying for grants. We felt they were doing their share and of course the accountability falls on the village, to report back how they use the money and to be accountable for how the money is used to us."
There was no time line given to the MD or competition date, however, Rondeau suspects they would like the upgrades done within a year and reports the village has already started working on the skating oval.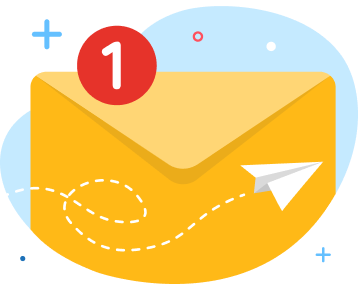 news via inbox
Get Connected! Sign up for daily news updates.