Pontiacs Drop a Pair of Games to Start the Regular Season
The Bonnyville Jr A Pontiacs kicked off their regular season with a pair of games against rivals, The Lloydminster Bobcats. Game 1 served as the home opener for the Yaks, who lost a 3-2 decision in front of 1000 home crowd faces at the RJ.
Assistant Coach Larry Draper says it wasn't lack of skill that lost the guys the game, "they played well enough to win that game." Draper says Lloyd's goaltender was the a key factor to the Bobcats win, "their goaltender stood on his head and he enabled Lloyd to win that hockey game. We out shot them and out played them."
The following evening the Pontiacs travelled to Lloydminster for a rematch which saw the team fall 4-0. "We're unhappy we lost both games against Lloyd," says Draper, "but if you look at their team, they're ready-made for the RBC Cup. They've got a lot of veteran players and their younger players are pretty  much 18-19 years old. We think our guys did well, our young guys are gonna get better, each and everyday."
Draper says the second loss to Lloyd was especially hard, "we had a good first period, but then the second period Lloyd got a goal late, a short-handed goal. That turned the momentum in their favour. Third period, we needed to compete harder and we will moving forward. It's a learning process for those young guys and our vets as well."
"We just didn't bring our best game," states Draper. "Development is the key, we will get better as the season continues."
The squad enjoyed a rest-day Sunday but are back on the ice this afternoon for practice before their meet the Spruce Grove Saints tomorrow evening. "We're looking forward to that game. They're going to play us hard, 5-on-5 and they're special teams are always good. So, we have to be ready to match that, we have to play well without the puck, 5-on-5. Our power play we have to move the puck, have a shot mentality, create 2-on-1s with the in-zone offense and create shots for possible goals. And also create some break-outs on the power play."
Draper says the team's penalty kill is already excelling, "our penalty was very good against Lloyd for 5 periods, it was the third period [of the second game] we gave up a lot of goals." Draper has higher expectations against the Saints, "I think against the Saints we'll do much better. We'll be consistent in all aspects of the game."
"As always our fans are fantastic and support the hockey team. As a group, our organization couldn't ask for a better community." All home games throughout the season will have a 7:30 puck drop. Tuesday, September 15th, the Pontiacs take on Spruce Grove.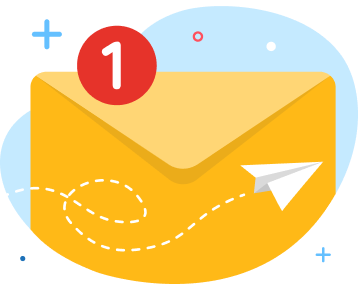 news via inbox
Get Connected! Sign up for daily news updates.