MD of Bonnyville Doing Repairs to Wolf Lake Road
The Municipal District of Bonnyville has plans to rip and repair Wolf Lake Road this fall. Reeve for the MD, Ed Rondeau says some of the work was done by Canadian Natural who regularly uses the road, however, there's still work to be done by the MD to complete the project.
"Some work was done late last fall," explains the Reeve, "but it was too late [in the season]. We tried to salvage that work that was done [by the oil company], but it's not working well. So we've gotta go back in there."
Rondeau says it'll be a joint effort between the oil company and the MD, "we're going to work with them and ensure the people living up there won't have bad roads for the winter." This fall the MD will work in concert with Canadian Natural to rip and relay Wolf Lake road to maintain its sustainability.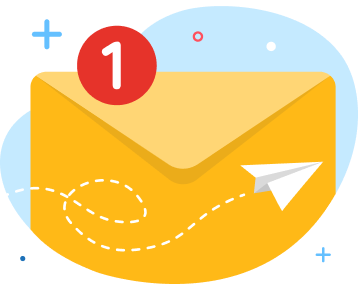 news via inbox
Get Connected! Sign up for daily news updates.