Bonnyville RCMP Detachment a place to safely exchange online buy/sells
The Bonnyville RCMP detachment west end parking lot is now a designated exchange point.
As people increasingly buy and sell things online and are looking for a place to meet up to do the deal, having a safe spot for the transaction doesn't hurt.
While most of these exchanges happen without incident, there are many other interactions where the public may have concerns about their safety such as child custody, and document exchanges. 
"These safe exchange zones will provide a safer place for citizens to safely meet while making sales, purchases and exchanges including custody and visitation arrangements," says S/Sgt. Sarah Parke of the Bonnyville RCMP Detachment, in a press release.
The Safe Exchange Zone at Bonnyville Detachment is located in the west parking lot.
This zone is not specifically monitored by the detachment or surveillance cameras, however, detachment officers are available to assist should there be a call for assistance. Any criminal activity is subject to enforcement action. 
In an effort to improve safety in the communities we serve, Eastern Alberta District detachments with the ability to accommodate these zones are implementing designated safe exchange zones.
These zones will be clearly marked outside Eastern Alberta District Detachments as either parking stalls or a designated area. Residents need not contact the detachment to use the site. Simply advise the person that you are meeting that you would like to meet at the safe exchange zone outside the designated detachment.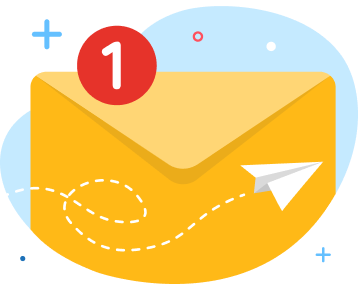 news via inbox
Get Connected! Sign up for daily news updates.