WATCH: Remembrance Day in Cold Lake
Remembrance Day commemorations were held across the Lakeland on Saturday, Nov. 11.
It has been 105 years since the armistice that ended World War I. Every year, at the eleventh hour, of the eleventh day, of the eleventh month, Canadians pause for two minutes of silence, to remember these sacrifices made during this brutal war, and the sacrifices made during World War II, the Korean War, and a series of conflicts over the past 40-50 years.
With the help of 4 Wing Cold Lake, the Energy Center welcomed hundreds of civilians and veterans for their annual ceremony, beginning with the entrance parade.
Later, there was the reading of In Flanders Fields, the laying of the wreaths at the Cenotaph, and speeches from dignitaries and Wing Commander Col. Dave Turenne, and God Save The King was sung.
Schools across the Lakeland last week had ceremonies of their own.
Images submitted: Lakeland Catholic School Division.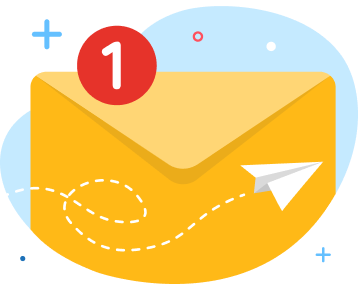 news via inbox
Get Connected! Sign up for daily news updates.