Town needs to "form an opinion" before comment on potential move of HWY 28 from Main Street
Bonnyville mayor Elisa Brosseau says her and her council needs to come up with a firm opinion before they agree or disagree with the possibility of Highway 28 moving from Main Street in town.
MLA Scott Cyr made comments in late October pointed to the $5 million invested in building engineering and design plans for the "forgotten highway" which could be done by July 2024. He added that depending on what their engineers determine, there is the possibility of Highway 28 being re-routed from Main Street.
"We shouldn't be oblivious to the fact that this is a provincial highway that goes through our downtown core, and we are at the mercy of what the province wants to do," Brosseau told Lakeland Connect.  
"What's important for council in the Town to do is to get ahead of the conversation, or to form an opinion or what we would like to see — if we like to leave it there, if we'd like to see it maybe rerouted to Railway Ave., or somewhere outside of town. That way we can get ahead of the conversation with the province." 
The province made their pledge in April 2023 to take a long look at highway improvements. This included talk of twinning Bonnyville to Cold Lake, passing lanes from Smoky Lake to Cold Lake, intersection upgrades, grade widening, curve reconstruction, and safety rest areas.
Some 40 communities in the North East Mayors, Reeves, Indigenous Leaders caucus, all co-signed letters to the Ministry of Transportation, finally getting them to budge.
Because Main Street is Highway 28, there are limitations to the Town's, and also businesses', control of what happens.
Sometimes it has been a hinderance to doing creative things along that road, said Brosseau.
"When we talk about downtown revitalization, and just being innovative in some of the things we do, we are hindered by having a provincial highway down our Main Street," she said. 
"We hear that there are things that they can't do, that there's an impediment from them for their businesses, because it's highway 28. I talked to a restaurant owner who was not allowed to do a drive-thru with an entrance off of the Main Street."
Mayor Elisa Brosseau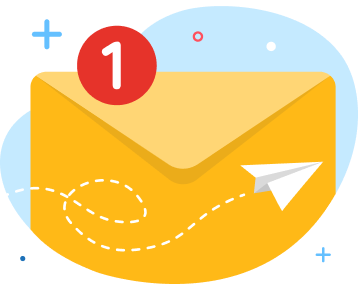 news via inbox
Get Connected! Sign up for daily news updates.