Over 2.2M hectares burned in Alberta's busiest wildfire season
Aerial shot of some of the damage the wildfire caused in Cold Lake First Nations this May. Image credit: CLFN.
With the wildfire season in the rearview mirror, the data says 2023 showed the most extreme conditions with the largest area burned.
The Alberta government released figures late last week saying a total of 1,094 wildfires burned 2,214,957 hectares, making it the busiest wildfire season in provincial history. 
Compared with the five-year average (2018-2022) of 1,110 wildfires burning more than 190,000 hectares, this year's season was 10 times more severe in terms of area burnt, the province said. 
In total, 48 communities were affected and more than 38,000 Albertans were evacuated.  
The Lakeland region was largely exempt from the majority of devastation, but there were major burns in the Beaver Lake area, as well as smaller fires in Cold Lake First Nation.
Alberta was also busy assisted wildfires in British Columbia and Northwest Territories.
Several communities, including Lac La Biche, were used as evacuation centres for residents of NWT who needed to leave.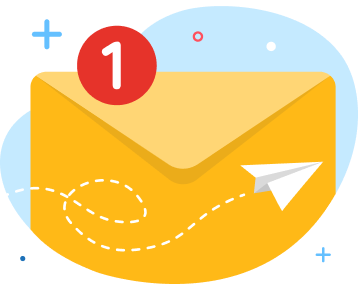 news via inbox
Get Connected! Sign up for daily news updates.