Opioids seized in major St. Paul RCMP drug bust
Over 170 grams of several drugs were seized in a major drug bust.
On November 2nd, at roughly 1:30pm, St. Paul RCMP members attended a residence in Saddle Lake First Nation while attempting to locate a wanted male.
Attending members observed a male with a firearm who appeared to be attempting to hide it in a vehicle. Members conducted a high risk arrest on the subject who was taken into custody without incident. 
The vehicle was searched incidental to arrest for the firearm and while doing so members located additional firearms and imitation handguns, as well as roughly 170 grams of controlled substances believed to be meth, fentanyl, cocaine and heroin.
Cody Steinhauer, 39, of Saddle Lake has been charged with five counts of possession for the purpose of trafficking a controlled substance and four counts of possession of a firearm contrary to a court order. 
He was remanded into custody following a judicial interim release hearing with his next appearance set for Tuesday, Nov. 9th.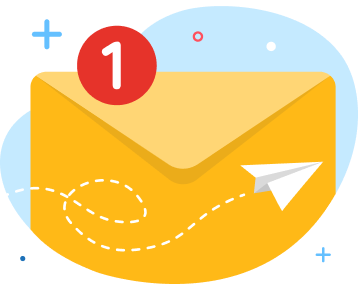 news via inbox
Get Connected! Sign up for daily news updates.