Interest builds in hosting 2026 Alberta Winter Games locally
The Lakeland could play host to a big provincial sports event. 
Through a recommendation from the Regional Sports and Tourism Committee, both Bonnyville and Cold Lake councils have passed a motion to send a letter of intent to bid on the 2026 Alberta Winter Games. 
Both communities, if successful, would have to commit a quarter of a million dollars. The event would spread from Bonnyville, the M.D., Cold Lake, and Glendon, who are all members of the committee. 
"This committee was really formed to take a look at initiatives within the sports tourism realm on how to bring some of these major events to the region," said Bonnyville Mayor Elisa Brosseau. 
"Each municipality has to send in a letter of intent, which also comes with a responsibility of a financial, there's a financial implication. So for the town of Bonnyville, it would be $250,000. The province does kick in over a million dollars as well. But the municipalities also have to be in it as well, because if we need to do some enhancements to any of our facilities, we need to show that we're willing to do that. 
"Council is very much on board, we really want to see this come back to our region. We're going to submit that letter of intent."
According to council notes, the typical cost of hosting a Winter Games is approximately $1.8 million, as based upon Alberta Sport Connection. 
Host communities receive base financial support from the Alberta Sport Connection of $420,000. Host societies are also eligible to apply for provincial casinos and other government grants such as the Community Initiatives Program (CIP) – Project Based stream.  
The committee is configured of one councillor, or the mayor, from each council, plus two members at large. M.D. councillor Darcy Skarsen is the chair. 
Bonnyville and Cold Lake hosted the 2010 Alberta Winter Games. Over 2,000 athletes, coaches, and parents were in the community for the multi-day event.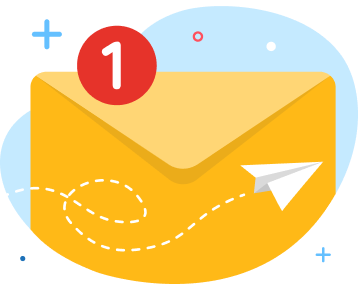 news via inbox
Get Connected! Sign up for daily news updates.