Commercial land will be cleared to prevent public safety hazard
The City of Cold Lake is working in conjunction with a private land owner to remove a wooded area on commercial land which has attracted behavior that is creating a public safety hazard.
A stand of thick brush and trees on several lots located on the southeast corner of Highway 28 and 61 Avenue has attracted encampments as well as associated fires. The lots of land are privately held property that is zoned for commercial use, along with a City of Cold Lake road right of way. The underbrush and the area's close proximity to a residential neighbourhood has led to the decision to remove the trees.
"Fires made by people trespassing on the property have been found there, as well as in other areas of the community," Mayor Craig Copeland said. "These have posed a serious risk to the private land that they are on, as well as to surrounding residences. The City has created shelter space to assist our vulnerable and homeless population's need for accommodations, and we cannot knowingly allow the public safety issues on the land to continue. Ultimately, the liability is shouldered by the owner of the land and, in this case, the City and the owner have made the decision to remove much of the brush and trees. This will be required for any future development on the land."
Work to remove the brush and trees has begun. A buffer of approximately three meters will be left. Cold Lake Fire-Rescue has responded to several fires on both public and private property which have spread beyond their original containment earlier this year. The City of Cold Lake has been notifying landowners where encampments and fires have been found.
Landowners can face significant property damage and costs if a fire starts on their land. There is also significant liability should a fire spread to adjacent land or damage adjacent structures.
The properties in question are not being developed at this time, however, the land is zoned for commercial use and the landowner can commence with investment and development as the community grows.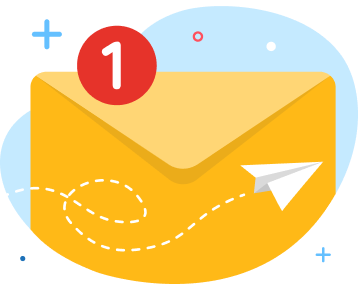 news via inbox
Get Connected! Sign up for daily news updates.