Sheldon Germain appointed Superintendent and CEO of LCSD
Image: Lakeland Catholic School Division. 
Lakeland Catholic Schools announced that Sheldon Germain has been appointed as the new Superintendent of Schools and Chief Executive Officer effective January 1, 2024.
"We welcome Sheldon to the Lakeland Catholic family and look forward to working with him to further enhance our excellent programming in serving the whole child in our Catholic tradition. Mr. Germain was selected from a field of truly outstanding candidates," said Mary Anne Penner, Chair of the Lakeland Catholic Schools Board of Trustees, in a press release.
"We believe that Sheldon's values and standards, his intense work orientation, his ability to build partnerships with a host of stakeholders are an excellent fit for building on the current strengths of our Division."
Germain has worked for 29 years as an educator, from a teacher and department head, to vice principal, and a principal, with the Fort McMurray Catholic School Division since 2005.
Previously, he had teaching assignments with Keyano College and three other Alberta School Divisions.
He comes to Lakeland Catholic with a wide range of experiences including serving as a Regional Municipality of Wood Buffalo councillor for nineteen years, President and Board Chair of a Provincial Sport Organization for the past three years, and RMWB Economic Development Board Member this past year.
"My leadership style has been nurtured by the teachings of our faith, as I recognize Jesus as the greatest teacher and leader of all time," said Germain.
"In the face of challenges, we can create clear and thorough plans as a team which will enable our students to excel. I humbly offer my model of transformational and servant leadership to the Lakeland Catholic family."
Mr. Germain has a strong practical and theoretical background in educational leadership. He holds a Bachelor of Education degree from the University of Alberta. He has also earned a Master of Education degree in administration and leadership from the University of Prince Edward Island. He has participated in significant additional training and certification in leading collaborative learning communities, governance, public relations and media, human resource development, and instructional coaching. He is also a "Leader In Me" facilitator.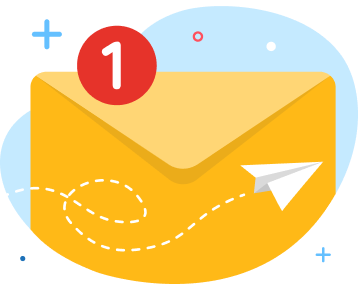 news via inbox
Get Connected! Sign up for daily news updates.