Legion donates food and $1,000 to Food Bank after 6th Turkey Blast
Image: Judges sample the variety of turkeys. Submitted by Myrtle Beaulieu. 
The Legion in Bonnyville rang in Thanksgiving once again this year with a community dinner, their 6th annual Turkey Blast, and a donation to the Bonnyville Food Bank.
On Saturday, Oct. 7, the Royal Canadian Legion Branch 183 saw the battle of the turkeys with determining who could cook the best deep-fried, BBQ, or infrared turkey.
Kevin Hellmer was crowned the champion, as local businesses and individuals donated a total of 11 turkeys for the get-together. 
Afterwards, a community dinner was held by donation for the food bank. But even if they had nothing to share, they were welcomed in with open arms.
"I think we were successful. In our economy, we still had companies supplying turkeys," said Mike Kruesel, one of the event organizers. 
After the event, the Legion made a $1000 donation to the Food Bank, while also supplying them with between 150-200 pounds of food.
Some of the donated food went to feed the homeless.
Kruesel said a big thank you goes out to the Navy League of Canada Cold Lake Branch for serving the food, the volunteers that helped make it a success, everyone who donated to the food bank.
Turkey donations
A-OK Shoes 
Bart Elchuk 
Corey Dows 
Bonnyville Ag Society 
Reynolds Homes (Bob & Lise Reynolds) 
Wanted Enterprise (Dean & Leanne Claude) 
Croteau Tools & Equipment (Pierre & Sherri Croteau) 
Rosie Septic Service (Rosaire & Amanda Brousseau) 
Northern Lights Funeral Chapel (Kelly & Holly Turzanski) 
Jack Wells & Myrtle Beaulieu 
Rene Beaupre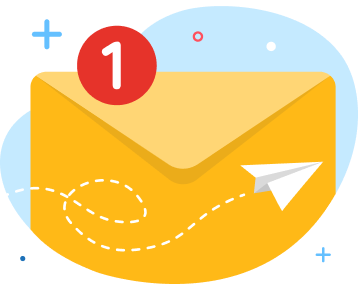 news via inbox
Get Connected! Sign up for daily news updates.