Vermilion RCMP respond to 285 calls, 43 property crimes in September
During the month of September 2023, Vermilion RCMP responded to 285 calls for service. 
Of those, 157 were related to traffic/vehicle complaints, 43 were property crimes, 26 were traffic collisions, 18 were crimes against persons, and nine were suspicious persons or vehicles.
Of the property crimes, 18 were related to mischief, six were break and enters, six were related to fraud, and six were stolen vehicles.
During this period, Vermilion RCMP laid 77 charges including 55 criminal code and 22 provincial offences. Thirteen of the criminal charges were related to persons crimes, one was related to property crime, 30 were related to firearms, and 11 were related to failing to comply with conditions/court.
"As the temperature continues to drop, I would like to remind area residents not to leave vehicles unattended with keys inside. Most newer vehicles are stolen with the keys left inside and/or idling and unlocked," says Sgt. Corey Buckingham, Vermilion RCMP Detachment Commander.
To report a crime or suspicious occurrence, please contact Vermilion Detachment during business hours at 780-853-4441 or after hours at 780-853-5781. Business hours are 8:00 am to 4:00 pm Monday to Friday excluding stat holidays. If it is an emergency, you can also call 911. Non-emergent crimes can also be reported via the Alberta RCMP App which is available through the Apple App Store or Google Play.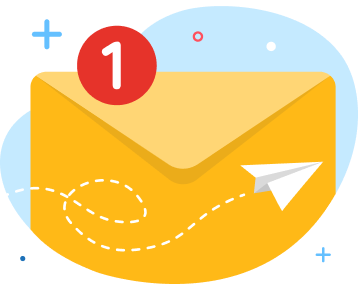 news via inbox
Get Connected! Sign up for daily news updates.