Two airlifted to hospital after serious collision at HWY 41 & 660
A collision at the intersection of Highway 41 & 660 sees two people airlifted to an Edmonton hospital. 
It happened at 10:45am this morning.
Bonnyville RCMP report that a southbound SUV travelling on Highway 41 failed to stop at the stop sign and t-boned an eastbound vehicle traveling on Highway 660 that had just stopped at its stop sign and was proceeding through the intersection. 
All three occupants of the Southbound SUV were taken via ambulance to local hospital and from there the driver and front seat passenger were air lifted to an Edmonton area hospital. 
The driver and lone occupant of the Eastbound vehicle was assessed by EMS at the scene but not transported to hospital. 
The investigation remains open and charges may be pending.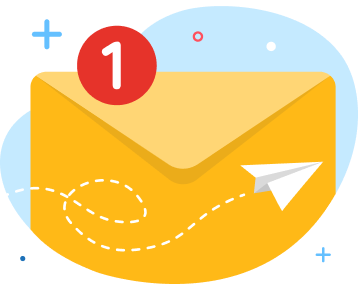 news via inbox
Get Connected! Sign up for daily news updates.