Song with collaboration with Kehewin Native Dance Theatre released
The debut single 'Moments' by artist collective Nikamo ('Sing' in Cree) was released today on A4A Records, with global distribution through Warner Music Canada.
The song is the first to come out of the Naskwahamâtowin project – a collaboration between Kehewin Native Dance Theatre (KNDT) and non-profit Make Music Matter (MMM) to offer innovative mental health support for Indigenous youth. The project is supported by Bell and National Music Centre (NMC) in Calgary is also an official partner of the initiative.
'Moments' is a song about friendship and love.
"It talks about the things that are saving their lives," explains Rosa John, artistic director at KNDT. Along with lead music producer Cindy Paul, she worked with local schools to create a safe space for the youth to address the loss they have experienced in their lives and the challenges they face as survivors of intergenerational trauma.
The process of creating music through the therapy program has enabled them to face their fears. "At first, many of them were afraid of going up to the mic and by the end they were fighting to be the first in line," says KNDT technical director Melvin John. "It was like a first spark of pride, affirming 'I am here, standing here. I'm a student in this school. This is my voice.'"
"We are delighted to have provided support for KNDT's music therapy program through the Bell Let's Talk Diversity Fund," said Mary Deacon, Chair of Bell Let's Talk. "With this grant, KNDT is helping Indigenous youth, young adults, and Elders write, record, and perform original songs to help fight the stigma of mental illness and raise awareness for the need for increased mental health care. Bell Let's Talk is committed to supporting organisations like KNDT that are taking meaningful action to help create positive change for people struggling with mental health issues."
"Hearing 'Moments' is a powerful reminder of how music can be used to express difficult feelings and help young people feel more connected," said Andrew Mosker, National Music Centre president and CEO. "We're proud to support initiatives like this that are making an impact on people's lives and offering a path to healing."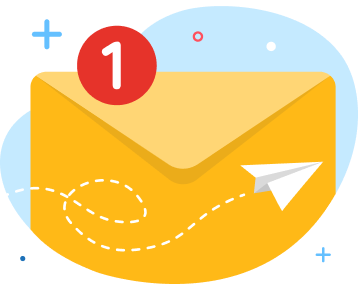 news via inbox
Get Connected! Sign up for daily news updates.