Town deciding what to do with cancelled fireworks show from Canada Day
The Town of Bonnyville will continue discussing what to do about the cancelled fireworks from Canada Day. 
There are options for the Town, after not shooting them off on Canada Day due to inclement weather and safety concerns. 
Mayor Elisa Brosseau says they aren't able to get a deposit back, but the remainder of this year's budget can be used in different ways. 
"Council will make a decision as far as, do we roll it over to next year and double up our fireworks for next year? That's what's been done in the past. But there's also the possibility of having a conversation of maybe we have something later on in the summer or in the fall," Brosseau told Lakeland Connect. 
"I don't know that answer. That's going to go to the events committee and they'll make a recommendation to council. We'll keep you posted on what we decide."
Some residents felt frustrated that when officials say the stormy conditions, they elected to shut down the Party in the Park.
The Town also has things like generators and a metal stage that make a storm risky.
However, Brosseau did hint that perhaps the events committee can look toward a backup in the years to come.
"If we make a decision last minute, you know, how does that look? Where does it go? So we need to start having that conversation and be prepared because we know it could happen again, maybe not next year, but the year after."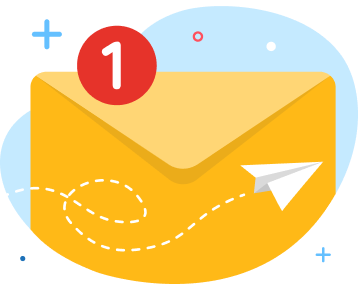 news via inbox
Get Connected! Sign up for daily news updates.