St. Paul moving on affordable housing initiatives
St. Paul Affordable and Attainable Housing Society have recently reached out and discussed initiatives and partnerships in their vision of providing adequate housing to those in need.  
It was brought to the attention of the St. Paul town council that there was a previous agreement of providing the society with four lots was agreed upon and has yet to be fulfilled by the town of St. Paul.
The society is coming forward asking for an updated letter of commitment from the Town to reinforce the contribution of the four lots. 
Mayor Maureen Miller says that they had already built a home around 10 years ago, but for them to get the grants, they will need a written commitment from the Town. 
"It was updating the community that we've already made this commitment, but now it's getting the written documents to them in order for them to be able to then create another plan and Habitat for Humanity is one of those grants that they want to work with," said Miller.
The four lots would come from a variety of options one being to subdivide and service Town-owned property into affordable housing possibilities, purchase additional land to accommodate this development or look for potential partners in this initiative beyond just the Society and Habitat for Humanity. 
It was said in the council meeting, that they are more than happy to engage in creating affordable housing. The Town has sat down and briefly talked with an engineering company on how they can construct the land bylaws to ensure that there will be affordable accessible housing. 
"So that's now back and forth to create that land use bylaw changes in our land use bylaw, but been proactively thinking about how to create that accessible housing," said Miller
Having affordable housing in the area of St. Paul would be allowing those with a low-income status to get into a home. 
"So that's quite exciting for us to think of the future, not just today," said Mayor Maureen Miller.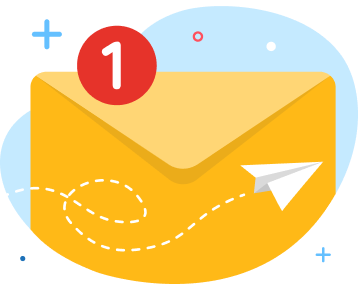 news via inbox
Get Connected! Sign up for daily news updates.