The Bonnyville Friendship Centre June events and construction update
The Bonnyville Friendship Centre went under construction in October of 2022 to build a new add-on that would be set to open this summer. 
"Everything is going according to plan and the building should be completed by the end of July," said Janet Gobert, Director of Operations. 
The new half of the building will be the home to the community kitchen, the current kitchen is located in the centre's basement and runs Monday to Thursday and was first started in 1975. 
Once the new kitchen opens they will be serving Monday to Friday to accommodate more. 
"What's really positive is our current kitchen is downstairs so there was no wheelchair access and this way it will be on the main floor and more accessible so we can serve more," said Gobert. 
The new half also will have youth programs that will be announced as the centre gets up and running but day camps are already set in order and will begin this summer from July to the end of August. 
"We are looking forward to a grand opening in August when everything is completed and ready to go," said Gobert. 
Coming up the Friendship Centre is hosting Indigenous People's Day at the Centennial Centre on June 21. 
Starting at 10:00 a.m. with an Indigenous market that will include a variety of booths leading to a  pipe ceremony, BBQ, Metis dancers, and closing the night with Jackson Tahuka, the Cree Champion Dance and Drum group featuring the Mitsuing Family, Patrick Mitsuing was one of the dancers at the 2023 SuperBowl. 
A contest is also currently underway where ages 13-25 can participate in creating art, or poetry, or submit a dance, creative writing piece, or a video of them singing for a chance to present their submission at Indigenous Day and receive a prize. 
First place is $500, second place $250, and third place $150. Submissions are due by June 15 to Trevor also at [email protected]. 
On June 25 one of the summer cultural camps will be held at Keeley Lake, SK for ages 12 and up, activities include canoeing, fishing, hiking, navigation, crafts, swimming, trapping, ATV rides, and plant identification. 
Students can register by June 20 and contact Trevor for more information at [email protected].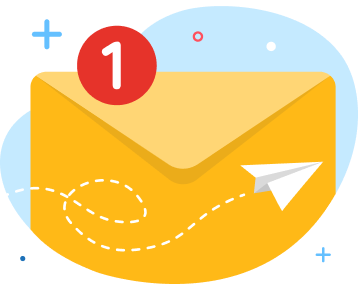 news via inbox
Get Connected! Sign up for daily news updates.