Severe Thunderstorm Watch
Environment Canada has issued a severe thunderstorm watch for the Lakeland region.
Thunderstorms are forecast to develop this afternoon. Some of these thunderstorms will become severe, with large hail, strong wind gusts, and heavy rainfall. There is also the slight risk of a tornado with one or two of these storms.
Large hail can damage property and cause injury. Strong wind gusts can toss loose objects, damage weak buildings, break branches off trees and overturn large vehicles. Remember, severe thunderstorms can produce tornadoes. Heavy downpours can cause flash floods and water pooling on roads.
Lightning kills and injures Canadians every year. Remember, when thunder roars, go indoors!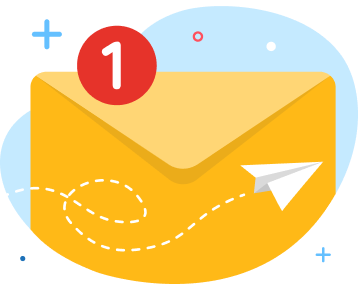 news via inbox
Get Connected! Sign up for daily news updates.