M.D. explores building fire hall in Cherry Grove
Water and staffing the biggest hoops to jump through if they pursue new fire station. 
The M.D. of Bonnyville is exploring options to build a fire hall in Cherry Grove, following some of the devastating arsons that have hit the community over the past year.
After the Latter-Day Saints church was burned down in April 28 and a fire was set at the post office, the conversation to arm the hamlet with a fire hall is coming up again.
A motion passed at the May 8th meeting to direct administration to review options to build a fire hall and a report that would entail what would be required to protect residents from fires.
"Sad events have highlighted the lack of public safety in the hamlet. It was pretty detrimental to watch, for people to drive up and see it burn before the fire services got there," said deputy reeve Ben Fadeyiw at the meeting. 
"It's really put a scare into all the residents there. It's something that I've never experienced before, as far as people being scared to leave their homes. This gentlemen who was charged with the fires was released again. A lot of people are still concerned with that." 
The main challenge isn't just a facility — it's a water source.
There aren't underground aquifers in Cherry Grove. When fighting fires there right now, water is hauled in from Cold Lake.
In order to fight fires in the hamlet, the Bonnyville Regional Fire Authority contracts the Cold Lake Fire Station with two pumper trucks and one tanker to respond, trucks they own.
"If there's a call into the M.D. on that end, Cold Lake members will staff our trucks and respond to those calls on behalf of the BRFA," said BRFA chief Dan Heney. 
"The folks that live out there have significantly higher fire insurance rates than anybody else because of how far they are away from a fire hall." 
Another aspect will be having volunteers to serve.
Fadeyiw alluded to conversations in the past about why there isn't one currently there, as they were looking to have a grader shop along with it. 
"That's why it kept getting kicked down the line was we were looking for a grader shop as well. The study came and the study went. I still don't think they know where that grader shop would go," he said. 
Adminstration will look to return to council with a report during an August meeting.
"We can run our recruiting drive, but really it's going to be incumbent on champions in Cherry Grove to find folks that would be interested in being part of the department," said Heney.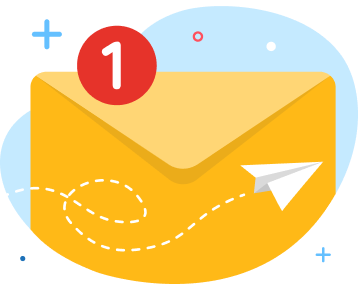 news via inbox
Get Connected! Sign up for daily news updates.