Premier Academy excels on the world stage
Premier Academy Athletes are some of the best in the world. 
That was confirmed this past week at the All-Star World Championship in Orlando, Florida as two of its teams went and competed against some of the best cheer teams in the United States, Canada, and the United Kingdom. 
Team Xplosion, Premier's U17 Level 2 team, won silver at the event, while the Level 3 team Intensity walked away with bronze. 
Amidst a packed field, it's an impressive display from local athletes. 
"It was pretty incredible to be a part of it. They trained so hard and just earned every second of it," said coach Melissa Kirkendall. 
"Their commitment is pretty incredible. Some of our athletes are in the gym four nights a week. A lot of our athletes, because they're the older ones in the gym, not only are training as athletes, but a lot of them are also training as junior coaches in the gym. And so I know a lot of our little athletes look up to them so immensely that they are just huge role models in the gym." 
Bids to this World Championship had to be earned through a series of previous competitions.
Team Xplosion earned the right to go last year, while Intensity was a late addition, getting confirmed just weeks prior.
With just one run guaranteed for the event, it was leave it all out on the stage.
Each team finished in the top half, which guaranteed a spot in the finals.
Both Xplosion and Intensity finished with the highest overall score in their divisions, but with just a couple of errors, fell to second and third, respectively.
It's an incredible achievement that these young athletes won't soon forget.
While two of these performers will not be backed as they will age out and graduate, many of them have a year or more remaining.
"I think it just gave them that drive to continue to get in and keep training. They're right back at it with tryouts in the last week of May for next season. So we're right back at it," said Kirkendall.
In fact, there is something major to look forward to.
Team Xplosion will be returning to All-Star World's next year.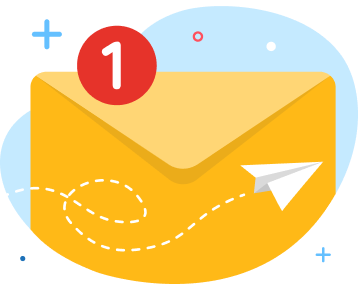 news via inbox
Get Connected! Sign up for daily news updates.