Man at large and accomplice arrested and charged after police chopper and PDS track down
A joint effort to arrest a wanted man at-large that included a police chopper and police dog was successful in late April.
The operation happened on Sunday, April 23 where the Eastern Alberta District-Crime Reduction Team with the assistance of the St Paul RCMP, St. Paul Police Dog Services (PDS) and K Division Air Services. 
The wanted man fled from a stolen vehicle out of Kehewin on April 19. 
Slowed by police by a tire deflation unit, the suspect was quickly picked up by a second male in a second stolen vehicle who than fled the area, said St. Paul RCMP. 
The vehicle was later found abandoned in Saddle Lake and the suspects left on foot.
The police chopper and police dog services were able to find the suspects in a secluded bush.
A search of the males and vehicles revealed small amounts of cocaine and methamphetamine, a sawed off shotgun, and ammunition, police said. 
Tyrone Mercury Shirt, 36, of Saddle Lake First Nations is facing 11 charges including being unlawfully At large, failure/refusal to comply with a breath demand, flight from police, resist arrest, and numerous weapons related charges. 
Shirt was unlawfully-at-large for several charges including possession of a controlled substance for the purpose of trafficking, possession of a weapon contrary to prohibition order, unauthorized possession of prohibited/restricted weapon, and obstruct peace officer.  
He was serving a two-year, eight month sentence and had been released on parole.
Shirt was remanded into custody, to appear in court on June 1.
Luke Titus White, 38, of St. Paul is facing nine charges including flight from police, dangerous operation of a motor vehicle, impaired operation of a motor vehicle, possession of controlled substances, and resisting arrest. 
White was remanded into custody and will appear in court on May 11.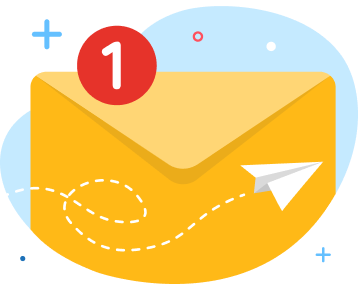 news via inbox
Get Connected! Sign up for daily news updates.