Cold Lake Mayor slams provincial budget, "Highway 28 doesn't even exist"
Mayor Craig Copeland did not mince words after seeing the 2023 Alberta Budget, as he believes the northeast continues to be forgotten. 
"My early indication is very disappointing for the northeast," Copeland told Lakeland Connect on Wednesday. 
When looking at the future capital dollars in the years to come up to 2026, Highway 28 does not appear as a line item for improvements. 
While announcements were given indicating new school builds for Holy Family Catholic is Waskatenau and Vera M. Welsh in Lac La Biche, and funding for Highway 881 – although the location on the highway is unclear at the moment – the absence of Highway 28 has drawn Copeland's ire. 
"When I looked at the capital on the highway part, Highway 28 doesn't even exist. Hugely disappointing," he said. 
"They got Highway 43 in there, they got Highway 3, Highway 11 — the Sylvan Lake Highway — Highway 63, and 881. And once again, Highway 28 is a forgotten highway and it's incredible that they have no problem taking the bitumen royalties to Edmonton from this immediate area, and no money is coming back on what is the only route up to the area for the oil sands.
"So for me, not even seeing a little line saying Highway 28 and just putting some money in for 2026, let's just say, right now early indications, I think the budget is a bust for our area and I just think northeast Alberta continues to get forgotten. Nothing changes." 
The issue of broken down areas of road, no passing lanes, and increased safety concerns has been harped on for years by Copeland and other municipal leaders.
So much so, the Northeast Alberta Mayor, Reeves, Indigenous Leaders caucus pressed the province for a response last year.
Alberta Transportation said the traffic counts don't yet warrant climbing lanes, and highlighted work in recent years on creating a roundabout near Waskatenau, and intersection improvements in Fort Kent and Ardmore.
In recent weeks, councils from across the northeast are pitching in to hire a lobbyist to further their issues, like Highway 28, but also health care and safety.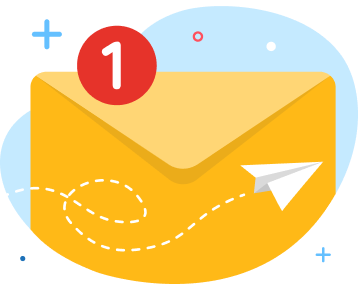 news via inbox
Get Connected! Sign up for daily news updates.