Social fundraiser to support family who lost home in December fire
After a tragic fire in December 2022, Rodney Schwartz and Lorea Willington were left with nothing.
The two received a call in which the insurance provider determined the cause of the fire to be uninsurable.
Now without a home and a mortgage yet to pay, the two are obligated to pay out of pocket for the clean-up.
"It's been difficult, overwhelming," said Willington.
"I'm the type of person where I have always worked in the human services field for 25 years, so I am always the one helping and giving, and now things have turned around and I'm having to accept help and I find that really difficult.
"Not having a home is difficult, we are very unsettled. Starting over is very difficult and we still owe a mortgage on our home, so for us to rebuild we always have to consider the mortgage we already owe." 
That's why family members has put together a night where you are encouraged, on Saturday to dance, eat, and bid at the St. Lina District Community and Agricultural Society Hall. 
The purpose is to ease Rodney and Lorea's unforeseen financial burden they are now dealing with. 
Supper will be served, beef on a bun, followed by silent auctions and a dance with DJ Elle Rose.
The social event is meant for the whole family and tickets range from 13 and up is $20, ages five to 12 is $10, and four and under get in for free.
Outbid your friends with many silent auction items to choose from, the table that has the highest silent auction bidder will be the first to participate in the Dessert Dash where you only have a certain amount of time to get the dessert of your choice.
"Every time someone gives something rather it's a gift card, cash, or clothing, I break down and I cry," said Willington.
The doors and bar open at 6:00 p.m. followed by supper at 7:00 p.m., then the Dessert Dash ending with the dance at 8:00 p.m. 
If you want to put a dessert in the dessert dash you can get a hold of Marlayna at 780-207-1324.
If you cannot make the event but still want to contribute you can send e-transfers to loreavsu@yahoo.ca or email your offerings.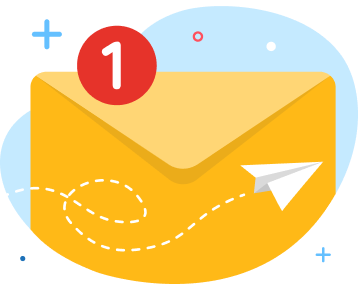 news via inbox
Get Connected! Sign up for daily news updates.